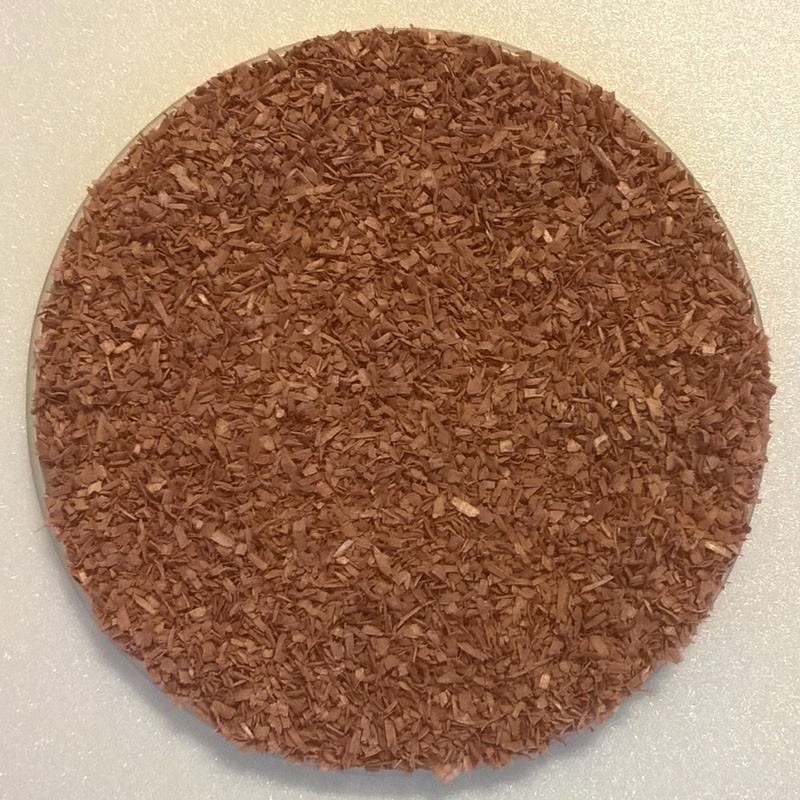  
Flock brown/ocre (35g)
Flocage végétal coloré aux couleurs de terre et de feuilles mortes.
Conditionné en paquet de 35g, marron ou ocre jaune.
COLOR SCHEMES AVAILABLE:

Secure payment - SSL encryption

World wide delivery fees from 3.65€

Handcrafted MADE IN FRANCE
Votre matière première pour réaliser vos tables de jeux en un temps record.
Cette gamme de flocage propose deux coloris : ocre jaune, ou marron.
Vous pouvez même l'utiliser avec d'autres flocages de notre gamme, comme ceux aux couleur de prairies.
S'utilise avec toute colle à base d'eau (vinyliques, colles à bois, etc.). Attention, le support que vous utilisez n'aime peut être pas les solvants.
Évitez la colle en bombe, préférez de la colle liquide à étaler au pinceau ou à vaporiser en spray.
---

LA POSTE - International Priority delivery available for this product!
Delivery fees from 3.65 € tax incl.

Non EU customers may be charged with customs fees at delivery.
2 other products in the same category: